NEWBORN AND FAMILY PHOTOGRAPHER
in Barcelona
NEWBORN AND FAMILY PHOTOGRAPHER
in Barcelona
Taking photos is my therapy, my obsession, and my gift. I'm drawn to the way you can see the wrinkles on a mother's face when she smiles, the way babies furrow their brows, and the way couples make each other laugh. I enjoy capturing a range of emotions, from anger and crying to laughter and hugs. I like to subtly encourage playfulness, and I dislike being constrained by time when I'm taking photos. I don't know how to follow a script, and I firmly believe that the best images are created when you let go and allow yourself to be present in the moment. That's why chemistry is so important for a successful photo shoot.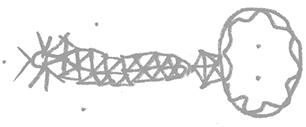 IS AN ADVENTURE THAT NO ONE CAN TRULY PREPARE YOU FOR. YOU JUST JUMP IN. One moment, your belly is growing, and the next, you're changing baby diapers, managing tantrums, and kissing your little girl goodnight. Time seems to slip through your fingers, and motherhood envelops you in the most powerful and intense experience you've ever lived. It deprives you of sleep, tests your patience, shakes your foundations, and dismantles reality as you knew it. It's brutally demanding and exhausting, and it feels like it will never end… yet, at the same time, it goes by so fast!
PHOTOGRAPHS are like kisses thrown into the air that land on the cheeks and foreheads of those who look at them later on. They're a treasure that tells your story. DO YOU WANT TO SHARE YOUR STORY WITH ME?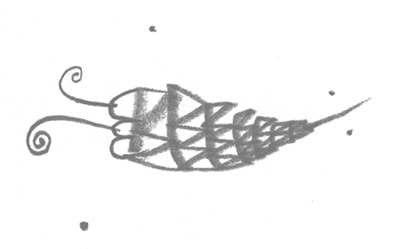 WHAT WOULD YOU LIKE TO CAPTURE?
↓
NEWBORN PHOTOGRAPHY
Images of a fleeting moment, pictures that you can almost smell: newborn photography in its purest form.
TO BE BORN
FAMILY PHOTOGRAPHY
Life speeding up: babbling, crawling, somersaults, little steps and jumps.
TO GROW UP
BREASTFEEDING PHOTOGRAPHY
Intimate and honest portraits of raw motherhood. Bare skin. Let me see you the way your baby sees you.
TO LOVE YOURSELF

Want to book a session with me?
Let me know what resonates with you and what you would like to capture from your journey through motherhood. I'm not interested in taking pictures that look like a "postcard" version of you; instead, I want to portray you as you truly are.
Newborn photography in Barcelona
Family photography in Barcelona